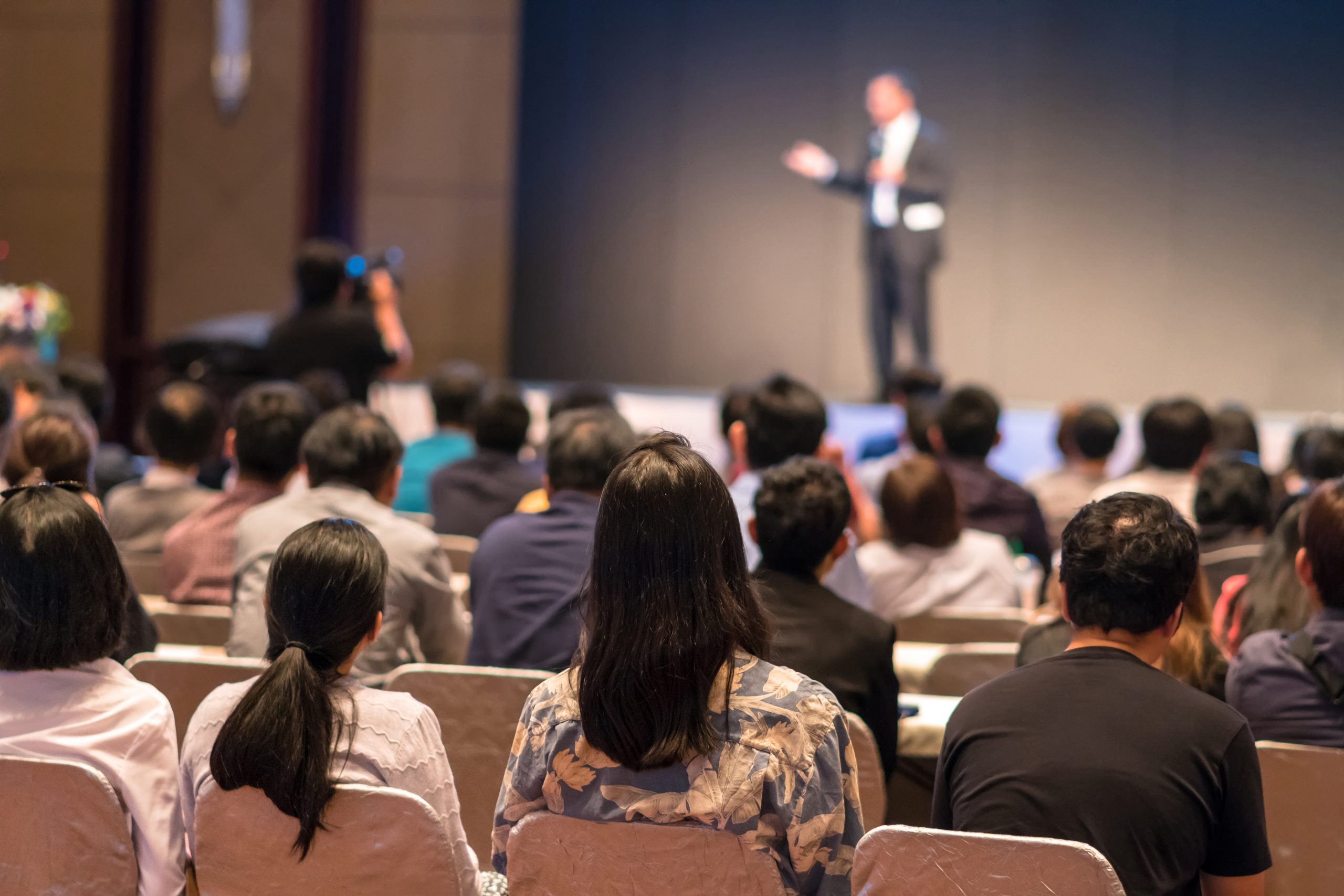 Informaciju o održavanju workshopa dr. Farooq Shera
Workshop od strane dr. Farooq Shera, profesora sa Univerziteta u Nottinghamu bit će održan 14.12.2021. god., od 9-15 sati u amfiteatru Branko Galeb.
Za učešce u workshopu je potrebna registracija (linkovi u prilogu) jer je broj mjesta ograničen.
Overview
This is one day international research workshop aims to enhance the effectiveness of university academics and researchers by building their research understanding, skills and confidence in communication; planning and time management; problem solving and assertiveness. A career in research is exciting, varied and gives an opportunity to be at the cutting edge of discovery in your chosen field, but it is a highly competitive environment and researchers from all over the world aspire to reach the top of the profession. If you are aiming for a career in academic research it is crucial to publish regularly, be independent and attract your own funding. Researchers who rely on external funding know their careers may rise or fall depending upon their ability to secure grants. This workshop covers the major aspects of developing competitive research skills so individuals can get ahead of the curve. The workshop will include case studies, individual exercises and the speaker's own research and academic experience in research.
Contents
Develop research skills relating to the interpersonal, project management and self-management aspects of undertaking research
Develop effective working practices in academics
How to work with others in the research environment
Collaborative Online International Learning (COIL)
Research capacity strengthening
How to publish in high impact journals
Journals Publication Ethic
How to maximise research impact
Short Biography of Speaker
Dr Farooq Sher is Assistant Professor in the Department of Engineering at Nottingham Trent University. His undergraduate degree was in Chemical Engineering, followed by MSc Chemical Engineering from the University of Leeds UK. He was awarded PhD in Chemical Engineering from the University of Nottingham UK. Dr. Sher is President of the International Society of Engineering Science and Technology (ISEST). Dr Farooq Sher is Editor in Chief of Science and Technology Journal, Associate Editor of Cleaner Chemical Engineering Journal as well as Associate Editor of Journal of Engineered Fibers and Fabrics. Furthermore, he is Editorial Board Member for several international journals such as Experimental Results, Frontiers in Chemical Engineering, Sustainability, Energies, International Journal of Environmental Research and Public Health, Processes, Environmental Health Insights, Air, Soil and Water Research Journal and Encyclopedia. He is a Fellow of Higher Education Academy (HEA) UK. He is an Associate Member of the Institute of Chemical Engineers (IChemE), Senior Member of the American Institute of Chemical Engineers (AIChE) and Professional Engineering Member of Engineers Australia (IEAust). He is also involved in various forms of community work such as the British Red Cross and STEM Ambassador for youngsters to value them in their lives and careers. Dr. Sher has also been an author or co-author of more than 150 international journal research papers. He has published several book chapters, reviews and editorials apart from this he is serving as a Scientific Committee Member of different international conferences and workshops. He has reviewed thousands of research papers for several high impact journals. He has been awarded a Top Reviewer for Engineering from Publons Academy.
Schedule
| | |
| --- | --- |
| 09:00 – 09:20 | Welcome and Introduction |
| 09:20 – 09:30 | Workshop Overview |
| 09:30 – 10:00 | Developing Research Skills |
| 10:00 – 10: 15 | Asynchronous Activity |
| 10:15 – 10:30 | Ignite Talks (5-10 min Q& A) |
| 10:30 – 10:40 | Group Photo |
| 10:40 – 11:00 | Tea/Coffee Break |
| 11:00 – 11:30 | Effective Research Practices |
| 11:30 – 11:45 | Synchronous Activity |
| 11:45 – 12:15 | Research Capacity Strengthening |
| 12:15 – 12:30 | Share your Thoughts and Reflections |
| 12:30 – 13:30 | Lunch Break |
| 13:30 – 14:00 | COIL to Maximise Research Impact |
| 14:00 – 14:15 | Hands on Activity (5-10 min Q& A) |
| 14:15 – 14:45 | Ignite Talks (5-10 min Q& A) |
| 14:45 – 14.45 | How to Publish in High Impact Journals |
| 14:45 – 15:00 | Thoughts, Reflections and Wrap-up |
Workshop Enrolment
Number of places are limited and are reserved only on a first come, first-served basis
Venue
Amphitheater "Branko Galeb", Faculty of Science, University of Sarajevo, Zmaja od Bosne 33-35, Sarajevo 71000, Bosnia and Herzegovina
Registration
Free of Cost
Register using the link below
https://www.eventbrite.co.uk/e/how-to-be-an-effective-researcher-tickets-212060678197
Last date for Registration is 1st December 2021
Organized by
Nottingham Trent University UK and International Society of Engineering Science and Technology UK in collaboration with and the University of Sarajevo, Bosnia and Herzegovina